Capel Golf Club is less than 2 hours' drive south of Perth, and is located in the Geographe Wine Region just to the north of the world renowned Margaret River wine region. The Geographe Wine Region is one of Western Australia's most captivating and diverse, encompassing everything from majestic rolling hills and pristine native bush hinterland, to bustling tourism towns and world class beaches.
Whatever your tastes, a carefully crafted local wine makes the perfect accompaniment to your Geographe Bay and Margaret River wine regions experience at Capel Golf Club.
We have partnered with the following wineries: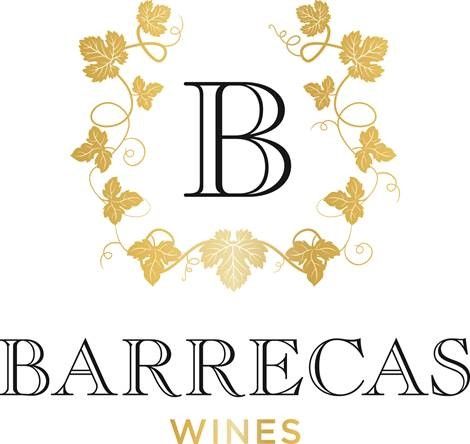 Barrecas Wines
Barrecas Wines is family owned and operated by principals Fil and Kelly Barreca, a total cultivation so far of about 46 hectares, predominantly Shiraz but also other wine varietals like cult favourite Barbera, the popular and much loved blend Shiraz Malbec, Zinfandel, Sangiovese and many more.
All Barrecas Wines, the sparkling and fortified wines are proudly 100% estate bottled, including the Estate's premium Extra Virgin Olive Oil which is produced from the Estate's premium olive plantation.
Visit Barrecas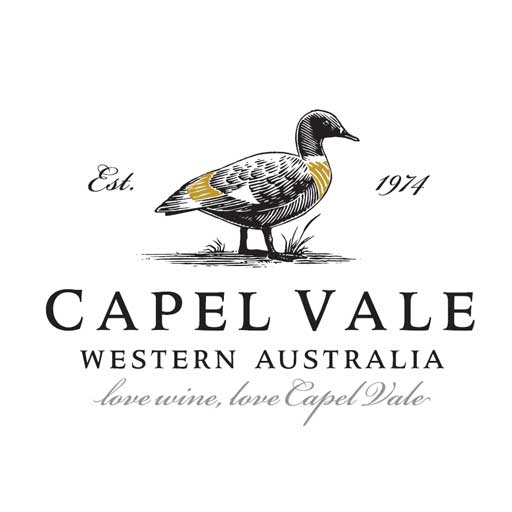 Capel Vale
Capel Vale has three wineries located in the Geographe, Margaret River and Mount Barker wine regions. The Stirling Estate Vineyard in Capel, just 5kms away from Capel Golf Club, sits on the banks of the Capel River and produces brilliant Merlot and Malbec grapes. This vineyard was planted (at the time1974) in the state of the art Lyre Bird trellis system. Along the coast of the Indian Ocean between Busselton and Perth, is a coastal limestone plain over which run a small number of rivers into the sea.
Visit Cape Vale Winery
Churchview Estate
Churchview pride themselves on cultivating, crafting and cherishing the land, the grapes and the wines. As stewards of the land, Churchview has worked hard to transform the conventionally operated farm, to a fully organically operated vineyard. After 15 years Churchview gained the certification in 2020.
Visit Churchview Estate