Capel Golf Club was formed after a public meeting on 13th April 1928 determined that there was sufficient interest to establish a club locally.
The club owes its existence to a group of passionate golfers from all walks of life. The initial meeting consisted of several farmers, a bank manager, a school teacher, a hotel proprietor, a general store keeper and a postmaster.
It was determined that a nine-hole course could be laid out with little difficulty at the Old Capel Race Course, but it soon become clear the course would not be ready to play for some time, so arrangements were made with Mr WJR Scott for the temporary use of his property, "Tren Creek", where a 9-hole course was quickly laid out. The first official game of golf was played on 3rd June 1928.
First Clubhouse - Capel
The first clubhouse built was a small shed with corrugated iron roof, back and two sides and wire netting front. You will be glad to hear that facilities have improved greatly since those early years!
The official opening of the new links out at the racecourse did not actually take place until 1931. Although everyone loved the idea of golf at Capel, it is fair to say conditions at times in those early days were far from ideal.
The course became so wet in winter that rubber boots had to be worn by the majority of the players and, inevitably, the search was on for something better.
Relocation - Stratham
In the late 1950s, our current site at Statham was identified as being just perfect and it was purchased from Dunkley Bros for the princely sum of 1,500 pounds. It has proved to be the wisest of decisions.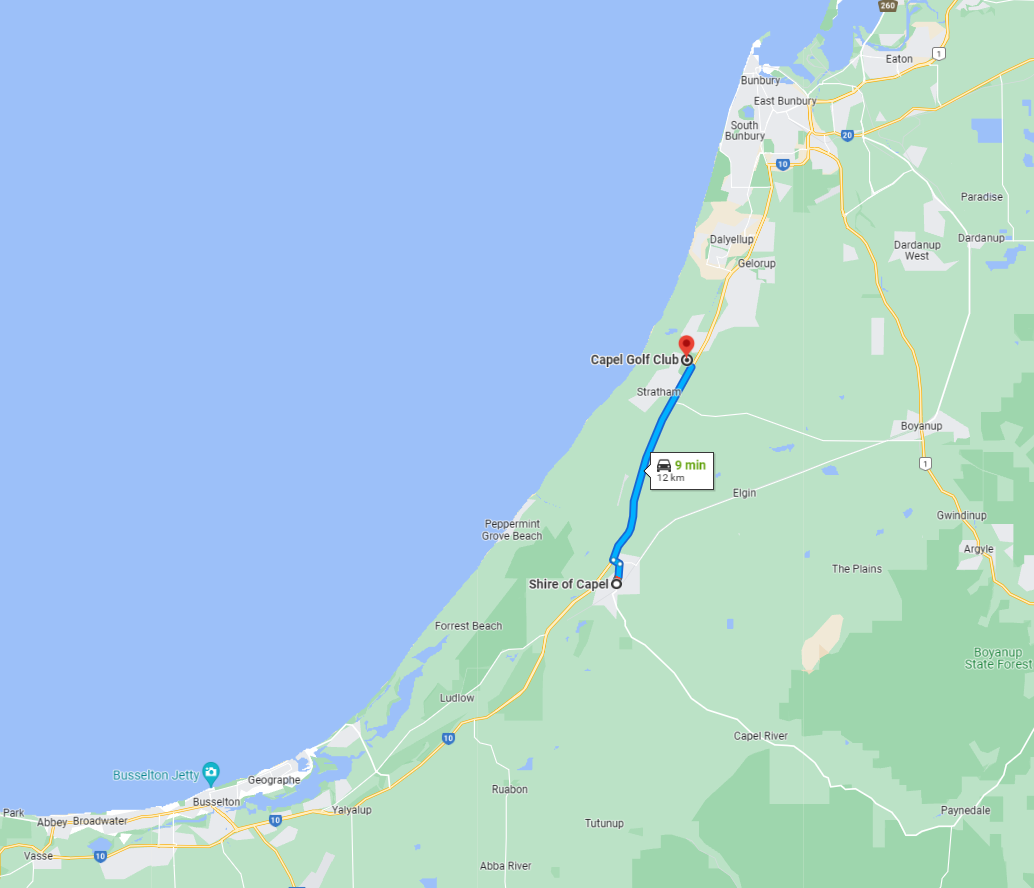 Murray Dawson, a leading golf course architect, designed the front 9 and the cost of his services was 5 pound 5 shillings for expenses. According to measuringworth.com, that would equate to a value of just under $145 today. Money very well spent!
🏌🏻‍♀️
9 holes - opened in 1964
🏌🏻‍♀️
18 holes - opened in 1966
The official opening took place on 19th September 1964 as a 9-hole mixed competition, with the second set of nine holes opening for play in 1966.
Volunteers
Capel Golf Club and its members have never been a group to mess about and this "can do" attitude for which they have become famous saw rapid advances.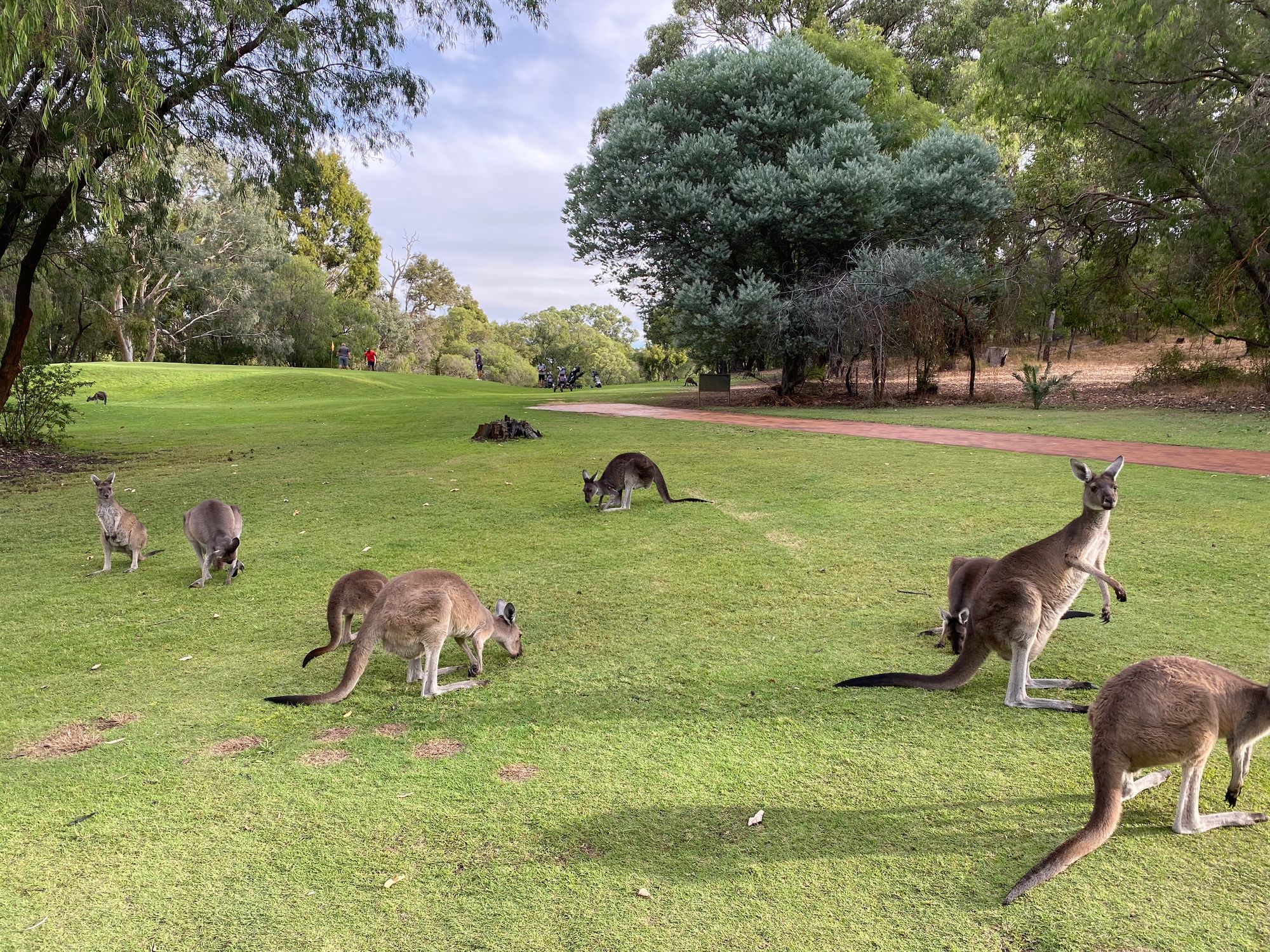 Reticulation system
Only five years later, Capel was the proud owner of a bore, a system for watering the course (celebrated by the holding of the inaugural Reticulation Cup) and what had been sand greens were now all grass.
Competitions
Capel Golf Club has been renowned over the years for hosting numerous competitions. One of the most prestigious of these, The Capel Cup, was introduced in 1954.
The Honour Board for another such event, the Capel Open, which was first held in 1973, includes the following past winners: Terry Gale (four times); Graham Marsh; Stephen Leaney; Greg Chalmers; and Kim Felton.